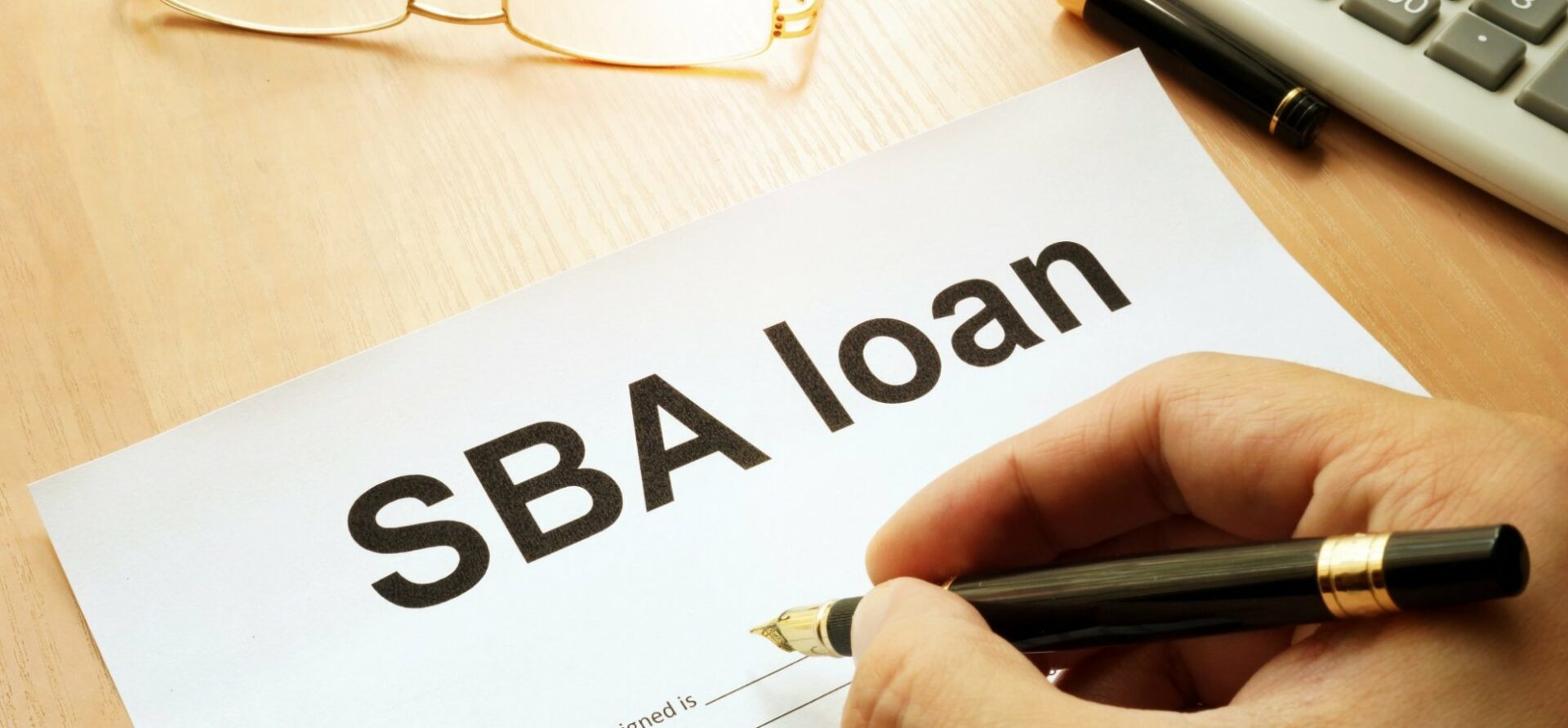 It is quite a tough task for young business aspirants to build credit, revenue, and profits. The business owner's personal credit plays an important role in acquiring suitable loans.
If a business owner's credit is strong and stable, then there is a better chance of securing a loan from the reliable loan companies. A business owner must have enough information about the reliable and authentic online loan companies, as bank loans are not obtainable for small business ventures easily.
There are different factors that need consideration while applying for a business loan.
Factors to Consider While Applying For a Business Loan
Amount of Loan
While deciding the amount of loan that you need to borrow from a bank or an online lender, it must be something to keep in mind that the amount is sufficient to cover all expenses. However, the loan amount can take up the form of liability if applied for additional loans or credit cards.
Interest Rate
In business loans, there is an option to choose either a fixed or a flexible interest rate. It is important to consider the impact of interest rate upon repayments while deciding the business loan options.
Business Profits
The success rate of a business affects the amount of loan that one obtains from the bank or any other loan company. As the lender needs a guarantee of repayment each month until the loan completes, there is a need to provide evidence about how much profit to expect from the ongoing business.
New business ventures will require providing a two-three year cash flow prediction, protection, insurance, and balance sheet estimate along with a business plan with their loan application.
An established business will need to provide a two to the three-year trading background along with tax returns.
Collateral
While going for a business loan, deciding for secured or an unsecured business loan must be something to do carefully. In case of a secured business loan, there is the lesser interest rate.
However, there is a need to offer another personal asset as a security against the acquired loan. On the other hand, an unsecured loan doesn't require any security but it comes with an increased interest rate.
In some cases, lenders demand a personal assurance from the borrower that they will be liable to pay back the loan even if the business is not successful enough to repay that.
The additional security may allow the lender to snatch any asset of the borrower to repay the loan at once if the terms of the loan are not fulfilling.
Some Famous Small Business Loan Companies
It has become much easier for small business owners to acquire loan these days through online loan companies, which do not require as much rigorous procedure as that of traditional bank loans.
Online loan companies make the process of lending easier, with quicker and transparent terms and more relaxed lending criteria. Let's have a look at some of the most suitable online lenders available these days.
Funding Circle
Funding Circle is a suitable lending company from the United Kingdom, which launched in the United States in 2013. It is quite favorable for small businesses because of its flexible terms and conditions, minimal fee and convenient procedure.
Sum ranging from $ 25,000 – $ 500,000 are borrowable with a reasonable interest rate. In order to apply for a loan, the borrower needs to present personal and business tax returns as well as business bank statements.
Orumfy
Orumfy, the online loan company hailing from New York, offers help with various types of loans that are required for different purposes such as for purchasing new equipment, business expansion, bill payments etc.
Different forms of loans that Orumfy helps to seek are SBA loans, Merchant Cash Advance, Term loans, Short-term loans, Line of Credit, and Equipment Leasing.
OnDeck
OnDeck is a direct lender that requires very little paperwork for the lending amount as large as $ 500,000 however; the interest rate is a bit higher than other lenders. The loans are a lender on a short-term basis but with guaranteed speed and convenience.
OnDeck provides both Short term and Long Term Loans and Lines of Credit. Short-term loans have a simple interest rate of about 9% from 3 to 12 months whereas Long-term loans are 15-36 months long with interest rates of about 9.99%. OnDeck is suitable for entrepreneurs who are in urgent need of funds as the process is quite speedy.
Fundation
Fundation is also a direct lender unlike peer-to-peer lenders, which makes the lending process comparatively rapid.
However, it requires an established business, at least one year old, as a qualification condition. In addition, the application process is a bit complex and time-consuming. Fundation provides loans be in all states except north and south Dakota, and Nevada.
While applying for a small business loan, borrowers should consider the details and requirements of their business thoroughly and carefully.
Opting for an appropriate loan company is one of the most essential prerequisites for making your business successful and thriving.