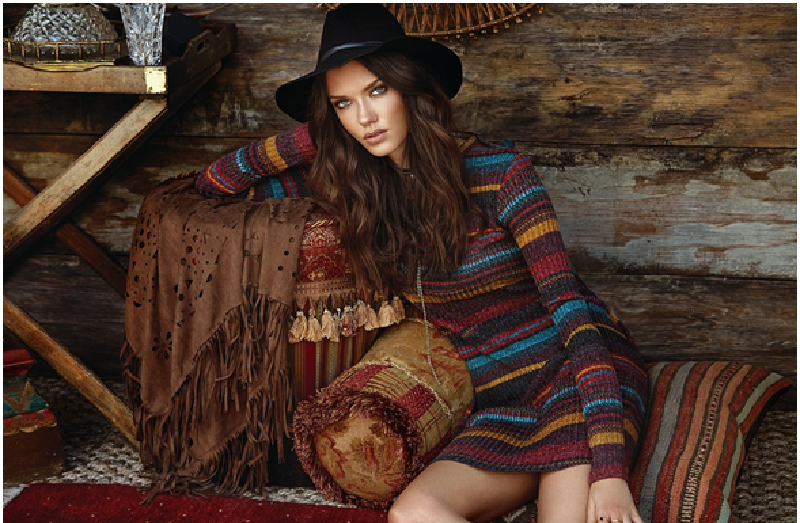 Last year November, McKinsey Global Fashion Index had forecast the fashion industry to nearly triple between 2016 – 2018, up from 1.5 percent to 3.5 and 4.5 percent.
Fashion trends are styles that are popular; regarding clothing, footwear, accessories, makeup, hairstyle, among others.
It seems that many of the things that were trendy in the past find a way to make it to the present and become super popular again.
Like a lot of people say, fashion comes and goes! It does not matter how much people love it or hate it, if it's trending, you will find a lot of people wearing the same styles.
A little piece of advice, you might want to hold on to some of your old clothing that is still hidden in the back of your closet! Here we are sharing with you 7 of the fashion items that are definitely trending again:
1. Corsets
Have you ever considered wearing a corset like the ones used during the Renaissance times? Corsets are not only fashionable these days, but also these are no longer defined as an undergarment.
Corsets can be worn either solo, styled with oversized blouses, over a dress, and many other bold, new, and ingenious ways of combining them.
Keep in mind that you should not think about using a corset as a waist trainer since doing so might cause health problems.
Waist trainers are made differently than corsets, therefore waist trainers offer a healthier way to achieve the reduction of your waistline.
You can use a waist trainer as a way of achieving a better look when using a corset.
2. Crop Tops
Now here is another garment that will show the benefits of using a waist trainer.
This piece of clothing might be a little challenging since obviously, not everyone has a model´s stomach.
But like it or not, this trend is definitely back, and it has actually been back for a while now, no way to tell how much longer it will last though.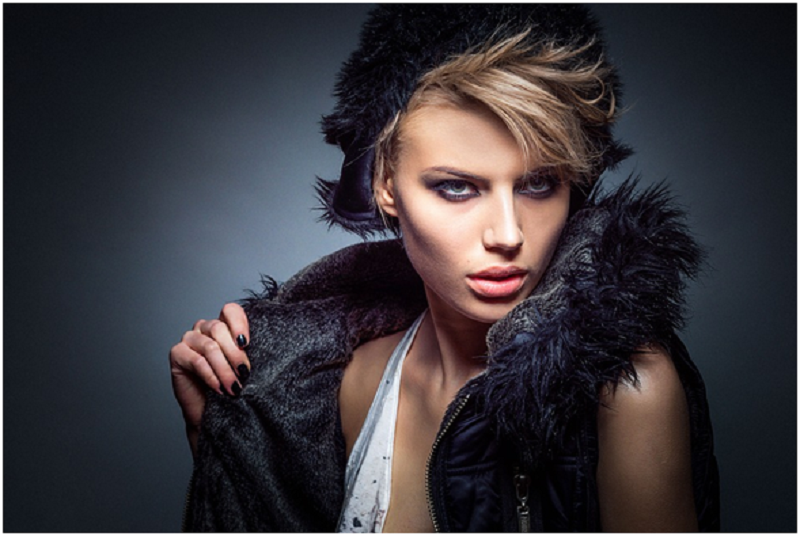 3. Choker Necklaces
Doesn't it seem like everyone is wearing a choker necklace nowadays? A 90´s trend that has definitely made a comeback, choker necklaces are being worn by a lot of stars these days, and obviously also everyone else who wants to keep up with the latest fashion.
Available in leather, plastic, beads, silver, metal, gold, velvet, platinum, etc.! Although, the top-notch trend is lace with a sparkling pendant.
4. Cargo Pants
I believe it is only nowadays that those gigantic pockets in the trousers make sense, we now have phones big enough that will not fit into those tiny pockets women's jeans usually have (if they have any).
A 90´s trend that made its way back to fashion.
Also, do not forget about cargo pants trend being able to be combined with skinny jeans, yes! Skinny Cargo Pants. You can even find them with camo print.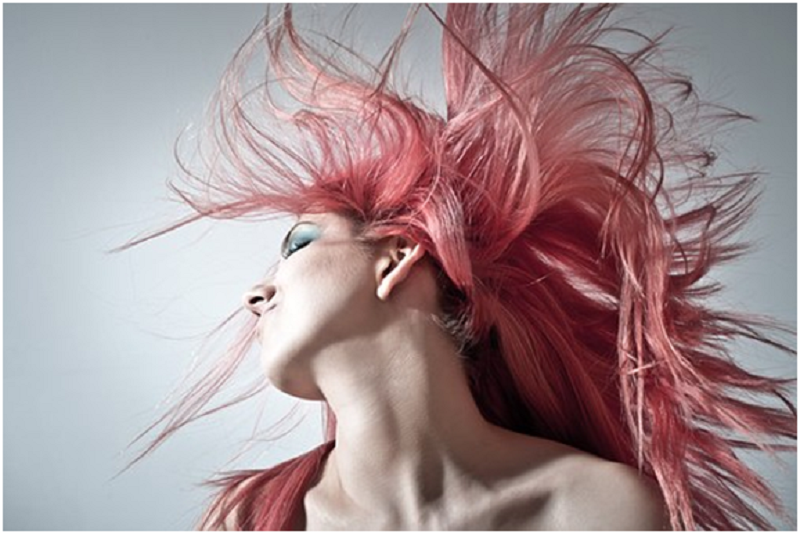 5. Neon Colors
Have you heard the expression "Orange is becoming the new pink"? Well, this is actually happening. Neon colors are no longer considered outdated. Neon fluorescent tones are being used by designers more frequently than you might think.
Wearing neon colors is definitely a way of bringing the 80's back! These intense colors are not only being used in clothing, accessories and shoes are also included in this bold trend.
6. Double Denim
Pale denim jeans with pale denim jackets? Oh yes! You read that correctly! A bit controversial probably, but definitely double denim are back in style.
Not only pale denim is back, actually, denim is back, period! From dark tones to even patched denim.
It can essentially be worn for many occasions. There are more formal styles to double denim that are suitable for work, but you can also find a more laid-back style to wear on a date night.
Remember, there are also denim dungarees.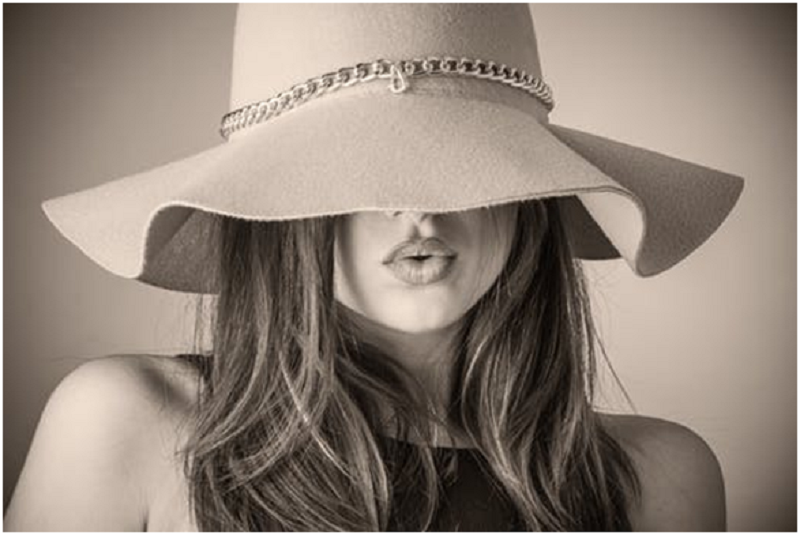 7. Contrast Stitching
Yes! This fashion trend is also back, and not only in clothing but even in interior design. This is a decorative element that is being used more often nowadays.
This technique can be applied to both denim and trousers, and this time patterns are getting more and more creative.
These are just the seven we thought it was most worth mentioning, but there is so much more to talk about, other fashion trends that are making a comeback are:
Big floral prints
Platform heels
Leather jackets
Polka dots
Baggy shirts
Hunting Boots
Round sunglasses
Bobs and bangs (hairstyle)
Fresh-faced makeup with Smokey eyes
High waist jeans
Shoulder pads
Windbreakers
Bum bags
So, do you think it might be time for you to start digging at the back of your wardrobe? Maybe you will find enough to see how you feel in those "forgotten" styles before heading back out to a store and spend some money.
Hope you enjoyed this list, and don´t worry if you seem this is too bold, remember, this too shall pass!