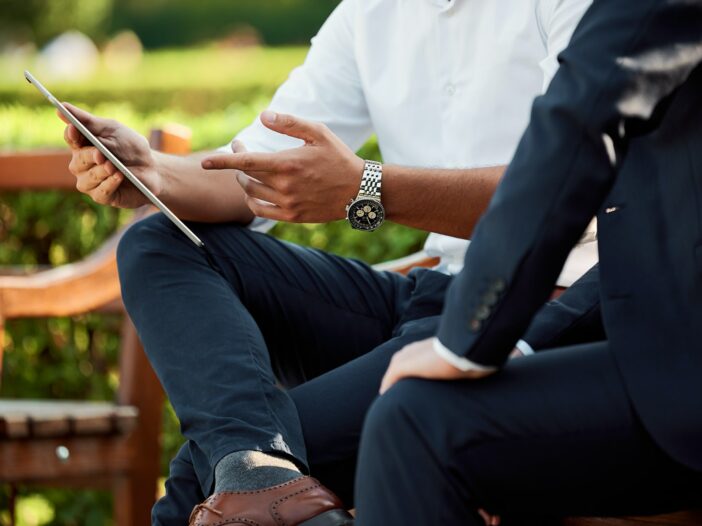 Buying a house is one of the most significant financial commitments you will make in your life. As well as saving for a mortgage, there are also many other additional expenses you need to take into consideration.
To help you avoid a difficult financial situation, you must familiarise yourself with them. Luckily, this useful guide is here to help. Below – are six expenses that all first-time buyers need to save for.
House Deposit
Saving for your house deposit is an essential part of the house buying process. Typically, the deposit will be at least 10% of the property's value. So, if you are buying a £250,000 house, you will need at least £25,000 for the deposit.
There are some 5% deposit properties on the market. However, if you are going to opt for one of these, you must understand that your monthly mortgage payments will be higher. The more you can save for your deposit, the better. There are plenty of money-saving tips online that can give you the motivation you need to start saving.
Council Tax
In England, Scotland and Wales, all households must pay council tax. Council tax is a fee that your local council charges for its services to your local area. Some of these services include rubbish collection and libraries. Council tax is an annual fee, and homeowners are expected to pay it every ten months.
The cost will vary depending on the council tax bracket that your property falls under. To find out this information, you can use the government website. There will also be information on there regarding how you make the payment. If the area you are looking to buy in has a high council tax bracket, it may encourage you to look for properties further afield to save you some money.
Stamp Duty
Stamp duty is a tax in the UK that must be paid if your property is over a certain price. The amount of money you owe will depend on the stamp duty band your property falls under. To help you figure this out, you can use this BSD calculator from Property Guru. Simply type in your property value alongside your purchase type – and residency – and the calculator will send you a breakdown of your estimated stamp duty.
If you find out your stamp duty tax is too high, you can consider looking at properties that are of lower value. If you choose to look at properties of a lower value, you may eliminate the need to pay stamp duty tax altogether.
Solicitor Fees
Although you are not legally required to hire a solicitor when purchasing a property, it is hard to get by without one. A solicitor oversees all the legalities of the purchase. It is their job to make sure the ownership of the property is lawfully transferred to you. Buying a property is a complex process.
If you handle the legal processes on your own and something goes wrong, it could end up costing you a lot of money. Therefore, it is better to let a solicitor handle this. In the UK, fees can range from £500 to £1500. You can learn more about what a solicitor does by referring to some online resources. It is strongly advised that you refrain from taking on the legal processes yourself to avoid an error.
Home Insurance
Home insurance is another essential you need to save for during the house buying process. If you want to apply for a mortgage, this is often a requirement. Home insurance protects your property, ensuring its covered if anything unfortunate was to happen. All home insurance policies will vary depending on the provider you choose.
However, they should generally cover theft of your personal belongings, destruction/damage to the property's interior and exterior, and personal liability for any harm caused to others. There are plenty of useful resources out there that highlight the importance of home insurance. It can certainly give you, the homeowner, peace of mind that your investment is protected.
Maintenance And Repairs
As well as paying for the house and additional extras like insurance and council tax, you also need to consider maintenance and repair issues. Although the property may be structurally sound when you first buy it, a maintenance issue could arise in the future. Issues such as a burst pipe can cost you a lot of money. So, it is always best to be prepared.
Consider setting up an emergency fund before you start your house buying process. Seek advice on how to do this through various online platforms. There is no limit to an emergency fund. The best advice is to start small and slowly build your fund over time. When an issue arises, you will certainly be happy you did it.
Summary
Above are just some of the additional expenses associated with buying a property. There are many more you need to consider. So, saving is certainly essential. If you can save for a reasonable deposit and have an emergency fund behind you, you will certainly be in a great position to find your dream home in the future.