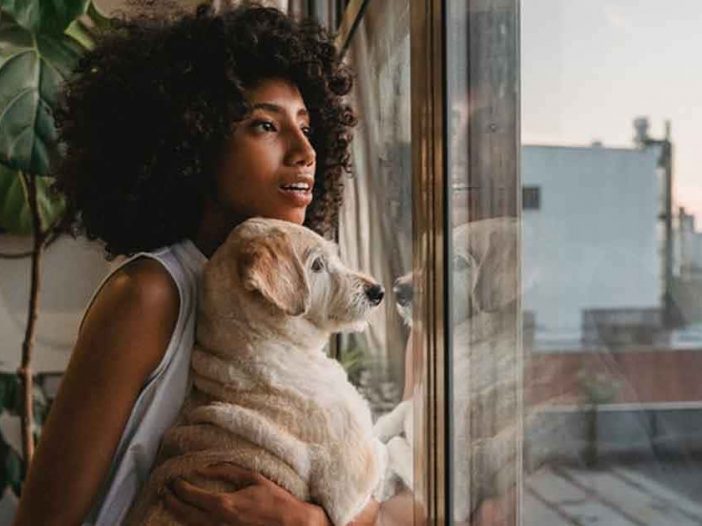 With so many CBD products out there in the market claiming to help with various conditions, how do you know which one to purchase? The high-quality CBD product from a reliable CBD company such as Honest Paws can help your pet with many health problems, including arthritis, vomiting, epilepsy, etc.
But, when it comes to treating your four-legged family member in pain, you don't have a wider variety of choices. Not all hemp and CBD products on the market are the same, and it can sometimes be challenging to figure out what is right for your pet.
Here we've put together a handy guide of things to look for when choosing a CBD product for your pet.
Types of CBD Product
The first point to consider is the type of CBD product you need. There are various types available and which one should you choose depends on your preferences and the conditions you will use it for. However, you can consider the following:
Capsules take around 20-30 minutes before affecting your dog as they have to pass through the digestive system. They can deal with most health conditions and convenient to use as you can hide them in or between your dog's food.
Topical products have almost immediate effect and are easy to apply because they are directly absorbed through the skin.
Country of Origin
The country of origin can tell you a lot about the growing plant conditions the product is coming from. The United States has strict guidelines for what can and cannot be labeled as organic. By choosing products that are grown and manufactured in the USA, you can be sure that they are produced as per the guidelines. But what if cannabis was grown in a nation where it is illegal? There will be no guarantee that it has been grown properly.
Check Manufacturer
It is a must that you should buy products from well-known and reliable brands such as Honest Paws. Check the manufacturer details before choosing the CBD product. You should visit their website, check their social media profiles, and read customer reviews. It will help you in understanding the company's reputation in the market.
Certification of Analysis
Any good product will have a certificate of analysis available on the company website, or you can check it through the customer service department. This certificate results from a third-party independent lab of analysis of the product that verifies the exact CBD amount in the product. If there isn't a certificate of analysis included in the product, don't buy it.
Critical CO2 Extraction
The extraction method is a significant factor to consider while purchasing CBD products to determine the product's safety. There are four different extraction methods, such as CO2, olive oil, dry ice, and solvent-based extraction. The safest way of extraction is through critical CO2, as it produces the purest and cleanest extracts of CBD from hemp available.
Remember, all hemp and CBD are not the same. There will be ten different bottles of CBD oil on the table, and each oil can have a very different effect on pets. That's why you need to consider the points mentioned above in mind while choosing a CBD product for your pet.