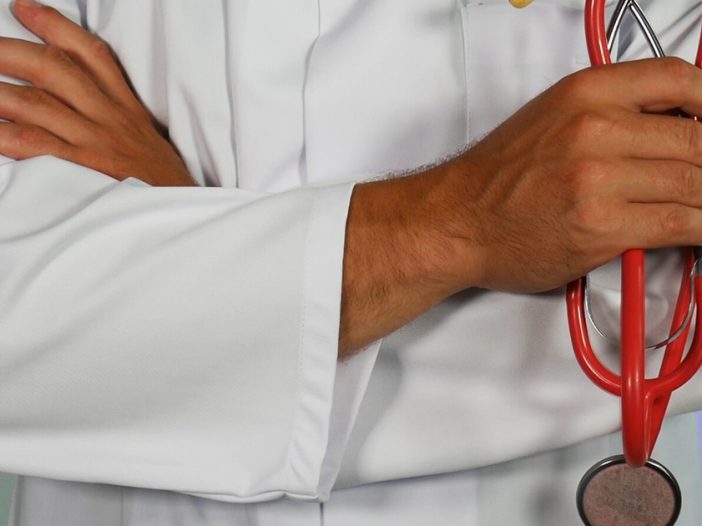 Most people know the importance of healthcare to their daily lives. You can go to a healthcare provider for preventive care, screenings and treatment. Reproductive healthcare is just as vital to living well as any other type of healthcare. Here are five reasons reproductive healthcare is important.
1. More Available Information about Safe Sex
When people think about reproductive healthcare, they tend to think about it in terms of sex education and healthcare that is related to having sex. This is one of the most common reasons people seek out reproductive healthcare.
If you have access to this type of healthcare, you can learn more about practicing safe sex, including the use of contraception, reducing your risk of Sexually Transmitted Diseases or treating them and any follow-up care you may need, among other things.
2. Healthcare for All Life Stages
Not only do you need reproductive healthcare when you're sexually active, but you also need it at most stages of your life. For example, a woman should start seeing a gynecologist either when she first becomes sexually active or when she turns twenty-one.
Over the course of her lifetime, she may need cancer screenings such as cervical screenings and mammograms, information on puberty, menstruation and menopause, pregnancy-related or fertility-related healthcare and treatment for chronic reproductive system conditions, such as endometriosis.
3. Healthier Lifestyles
Because reproductive healthcare is a service that should be provided to people over their entire lifetimes, it's a major factor in ensuring people live healthier lives. Making sure people have holistic healthcare means they'll be aware of all parts of their bodies and whether those parts are functioning well or need assistance or treatment.
4. Improved Public Health
Making sure people have access to proper reproductive healthcare means public health overall improves. If more people are able to be screened and treated for cancers of the reproductive organs, STDs and other reproductive system-related diseases and conditions, it means the population will have lower instances of those diseases and be healthier overall.
Increasing knowledge of these conditions and diseases through public reproductive health campaigns means there is less stigma associated with diseases such as HIV, more access to treatment and more knowledge of how to prevent the spread of those types of diseases.
5. Additional Reproduction-related Healthcare
Reproductive healthcare is generally thought to be about the reproductive organs, and while that's true, it also extends to mental health. Counseling of all kinds is a major component of reproductive healthcare, including couple's therapy, genetic counseling and fertility and pregnancy counseling.
If a woman decides to have a child, she may need healthcare-related education, including birthing classes, parenting classes and classes that teach how to properly breastfeed or otherwise provide her baby with proper nutrition, especially if she's a first-time mother. Some women also need assistance leaving dangerous situations, such as those involving domestic violence or abuse.
Remember, reproductive healthcare applies to more aspects of life than just your reproductive organs or your fertility. You may need to learn about safe sex and contraception, find assistance for a domestic violence situation or a number of other things as well.