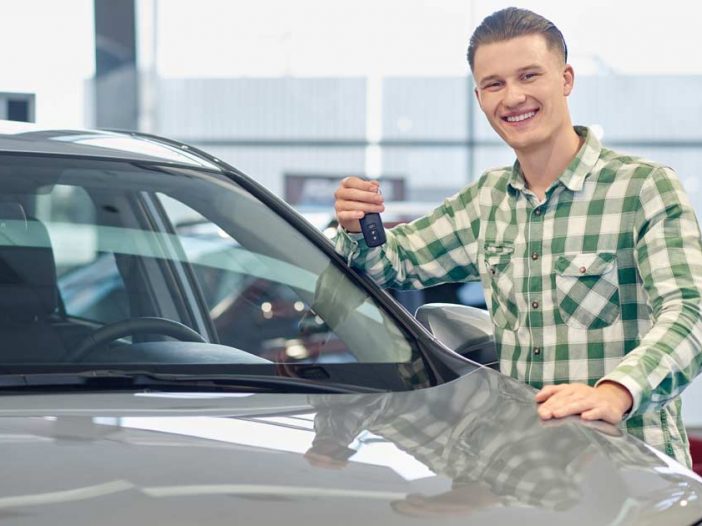 Buying a new car is super exciting. It gives you a sense of complete freedom that you may have never had before, allowing you to go anywhere at any given time. Some people may have had their driving license for years but never got round to buying a car, or alternatively, you could be new to driving overall.
Either way, you may not know where to begin when it comes to finding and picking out the perfect car. Here are a couple of useful tips to bear in mind when you start the process.
Consider Buying Second Hand
Firstly, your first car probably shouldn't be anything too expensive or fancy, because it is a new experience being on the road in your own vehicle, even if you are familiar with driving. There are so many incredible second-hand cars out there, many of which are perfectly functioning.
If you buy second-hand rather than brand new, you will be able to relax a little and not stress too much about things like scratching your car or constantly keeping it super clean.
My car has so many second-hand, pre-loved cars for sale in a variety of colours, conditions and styles, which will give you total flexibility when looking for something new. To find your quality pre loved car check out their used car sales and use the filter function to narrow down what you are looking for.
Avoid Going Too Big
When going for your first car, you should avoid having something too big which you may struggle with as a new driver. It is super useful to have something that is small and discrete because it makes things like parking a whole lot easier.
It also means you don't have to stress about hitting other cars or causing any damages, as you'll be able to squeeze through small spaces. Keeping the inside of your car tidy is also a much easier task if it is of a small size.
Start Slowly and Be Responsible
Remember to prioritise the safety of yourself and others. Even if you don't think you are an irresponsible driver, it is easy to get carried away when you're new to the roads, but don't forget that driving still has many hazards and you aren't protected just because you are inside a vehicle.
Drive at a reasonable speed, don't drive after too many drinks and avoid roads that you don't feel comfortable on until you feel more experienced in your driving abilities. Put safety first and then you can focus on the fun, i.e., celebrating a road trip with some friends or family members!
Saving up for a car can feel like a chore, but being able to move about freely is incredible. Whether it means you can start a different job, have a weekend getaway to the coast or the mountains, or even have an evening drive to relax after a stressful day, buying your first car will be something you will appreciate for the rest of your life.