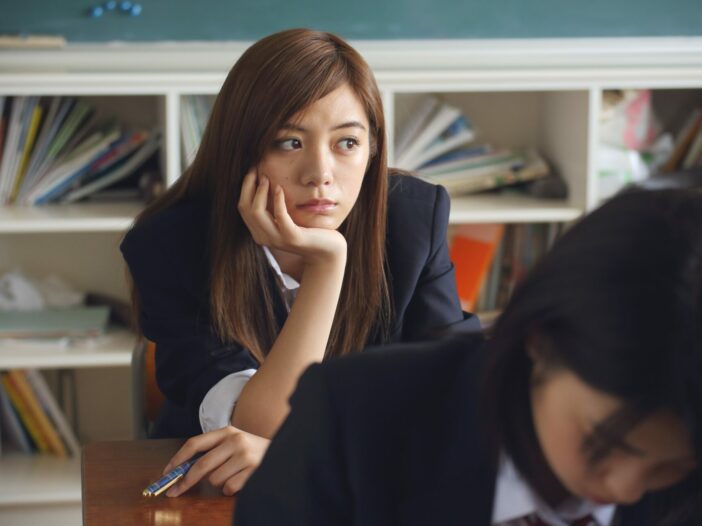 Waking up, checking our phones, going to work, scrolling on our devices, and relaxing in the evening are the daily routines of many. As almost three-in-ten adults in the US are online almost constantly, we often neglect to take a second to have a break.
In our fast-paced lives filled with constant distractions, it's easy to lose sight of the things that truly matter – our relationships and understanding of ourselves and our loved ones. Exploring and learning more about your family can strengthen your bond and create a deeper connection. If you are interested in exploring this, here are a few simple ways to delve into your identity and discover more about your family members.
Discover Genetic Heritage With A DNA Test
In addition to the traditional methods of exploring your family history, modern advancements in science have provided a unique opportunity to delve even deeper into your genetic heritage. A DNA test can unravel hidden connections and reveal fascinating insights about your ancestry.
For instance, one of the remarkable aspects of DNA testing is the potential to connect with long-lost relatives. You may find individuals who share segments of your DNA through DNA databases, indicating a familial relationship.
You can also use a home paternity test to discover whether or not there is a biological relationship between you and your father. This test can be incredibly helpful if this query has been on your mind for some time. Search online for paternity testing in the US, and you will discover providers like AlphaBiolabs. They can offer an at-home paternity test you can complete and get the results in the days following.
Uncover Genetic Health Insights
DNA tests can also provide information about inherited traits and genetic health markers. Certain tests can identify genetic predispositions to certain conditions, empowering you to take proactive steps in managing your health and potentially alerting family members to potential risks. This knowledge can facilitate open and informed discussions within your family, promoting a collective commitment to well-being.
Preserve Family History For Future Generations
DNA test results provide tangible evidence of your family's genetic heritage, offering a tangible link between generations. Sharing these results with future family members ensures that the knowledge and understanding gained from the DNA test are passed down for years. Everything learned becomes a treasured piece of your family's legacy and a valuable resource for those who wish to explore their identities.
It is worthwhile remembering that while DNA testing offers exciting opportunities for self-discovery and connecting with your family's past, it's important to approach the process with curiosity and respect. Understand that the results may uncover unexpected information or challenge preconceived notions. Embrace the journey as a chance to learn, grow, and foster stronger connections within your family.
Learning more about yourself and your family is an ongoing process – one that requires time, effort, and a genuine desire to connect. The journey of self-discovery and family exploration is an enriching endeavor that lasts a lifetime.